Church is more than a building
We are
the Church
Together
We are the Church Together
A Christ-centered community of acceptance.
For our Advent devotional, click here.
To enter your Estimate of Giving for 2024, click here.
Sunday, December 3, 2023
2 Peter 3:8-10 & Isaiah 64:1-9
Rev. Dr. Troy Hauser Brydon
view this sermon »
We are called to celebrate God's grace as a Christ-centered community of acceptance, growing in faith and living as Christ's hands to serve.
Our mission is to effectively and joyfully nurture the faith of our children by ministering God's teachings through education and supplemental activities. We offer programming for children in nursery through grade 6.
Our hope is that these opportunities provide students with the basics of the Christian faith, accustom them to the joys of worship and being part of a church family, transition them into the youth groups, and, of course, form friendships through fun events.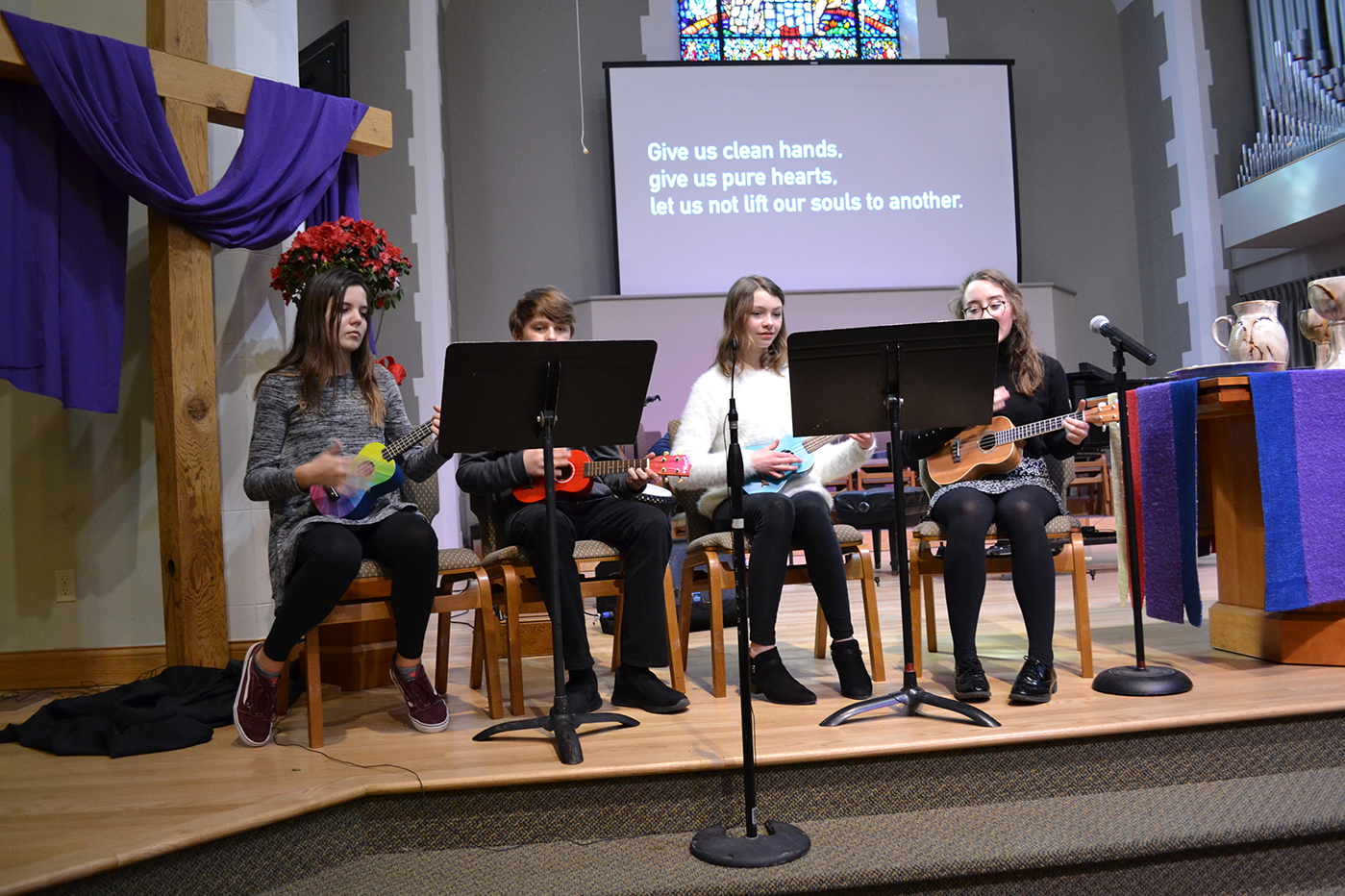 First Pres offers many ways for adults to interact and build relationships with one another as they grow in their faith. Whether it's a Sunday morning Christian education class, a midweek Bible study or a discussion group there's something for everyone. We hope you will dive right in and get involved.
Our Mission: Remain a beacon in our community by building on our rich missional heritage as a church that serves locally, regionally and globally.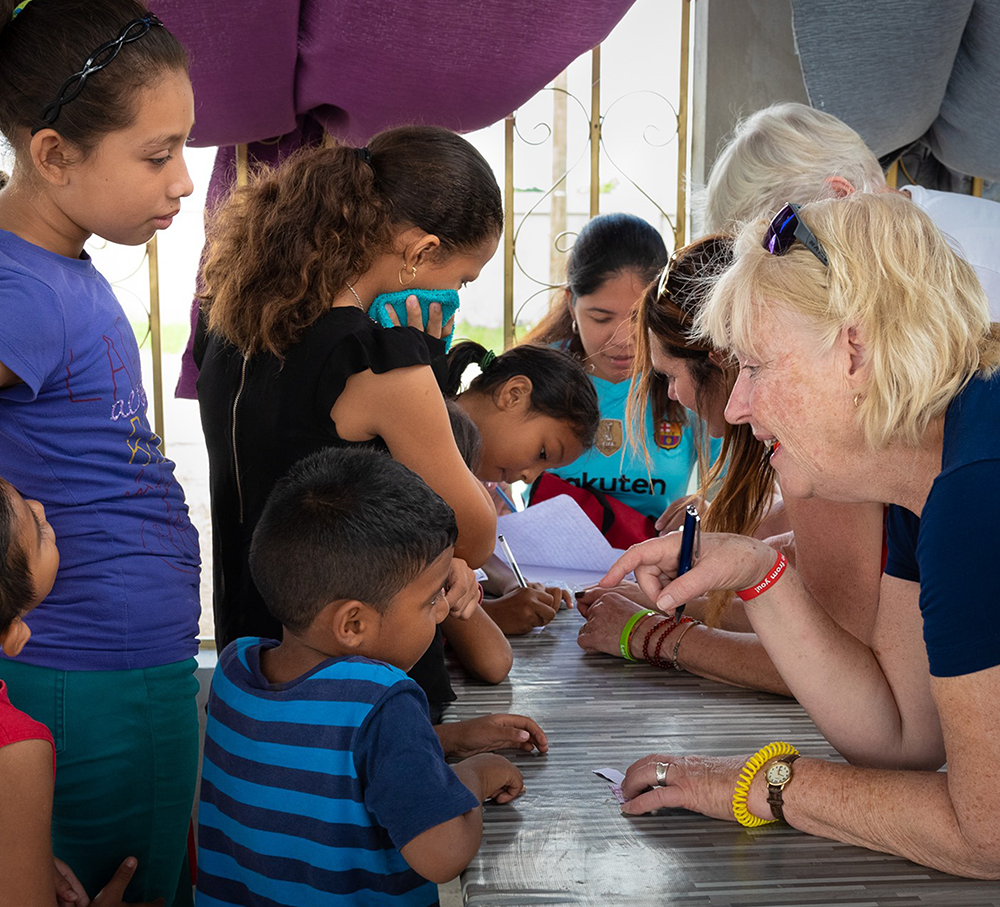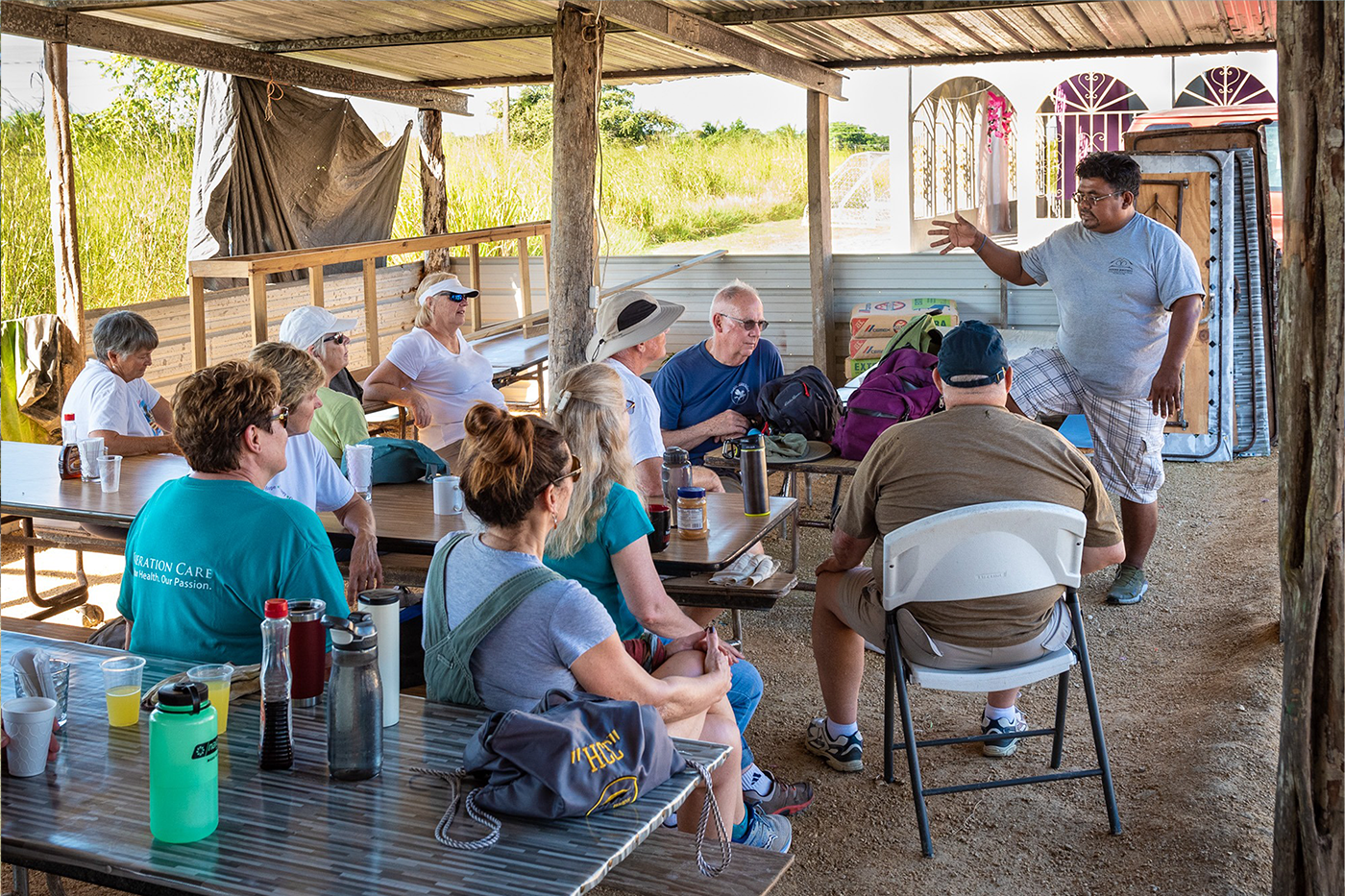 Joyful Noise Christian Daycare
In a fun and Christ-centered environment, Joyful Noise Christian Daycare, located on the campus of First Pres, seeks to nurture and stimulate the growth of children in these five areas of childhood development:
Spiritually
Socially
Emotionally
Intellectually 
Physically
We believe in putting our faith in action.
Follow this link to an online secure portal to give once or to set up recurring gifts: OnRealm Give Now. 
Text "FPGH" to number 73256 and you'll immediately receive a text back with a link to a secure portal to send your gift.